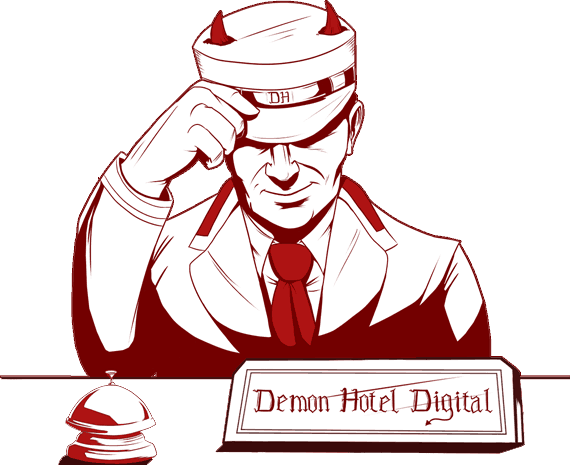 Welcome to The Demon Hotel
We all wear masks. We all know it. Here at The Demon Hotel, we look at it at little differently. Sure, we all have different faces, but who only wears one a at time?
What if we're each our own grand hotel – a place where our different selves can come and go. And like any hotel, it's got a bar where they can all mingle.
These are the people telling their stories.